Services & Support
Our Managed Print Services (MPS) allows you to gain visibility and control of your printing, which helps you save money and boost productivity. We help you improve environmental sustainabilty and document security.
Professional Services & Recommendations
Copier Price Configurator have access to 70+ experienced engineers up and down the country, in order to attend your calls as quickly as possible.
We work with you to establish what your exact print and document requirements are and where you can make savings. In order to analyse your printing and help automate your workflows, our managed print services utilise computer software and improve your business processes. 
Assess
Conduct a thorough, up-front assessment to analyse your current printing infrastructure & print and copy usage
Monitor
Monitor, manage and optimise your total print output environment, end-to-end, regardless of printer brand
Map
Provide a roadmap to reduce the number and types of printing devices and supplies while meeting the needs of your business
Solve
Proactively identify and solve potential printing problems and replenish supplies before employees are even aware or affected
Reduce
Reduce your envrionmental footprint by printing less paper, consuming less energy, generating fewer greenhouse gases & keeping waste out of landfills
We provide national support across the UK with guaranteed service response times.
So, no matter if you have offices in London, Manchester or Edinburgh you can rest assured your device will be back up and running in no time.
We include our remote diagnostics & remote support with all agreements allowing for near instant response and in most cases, we can fix the issue remotely via our industry leading tools.
From our dedicated service excellence center, you can always speak to a support expert. We don't use any automated phone system so you can speak with a human directly and not a computer. We believe in the personal touch as you are a valued client and not a number to us.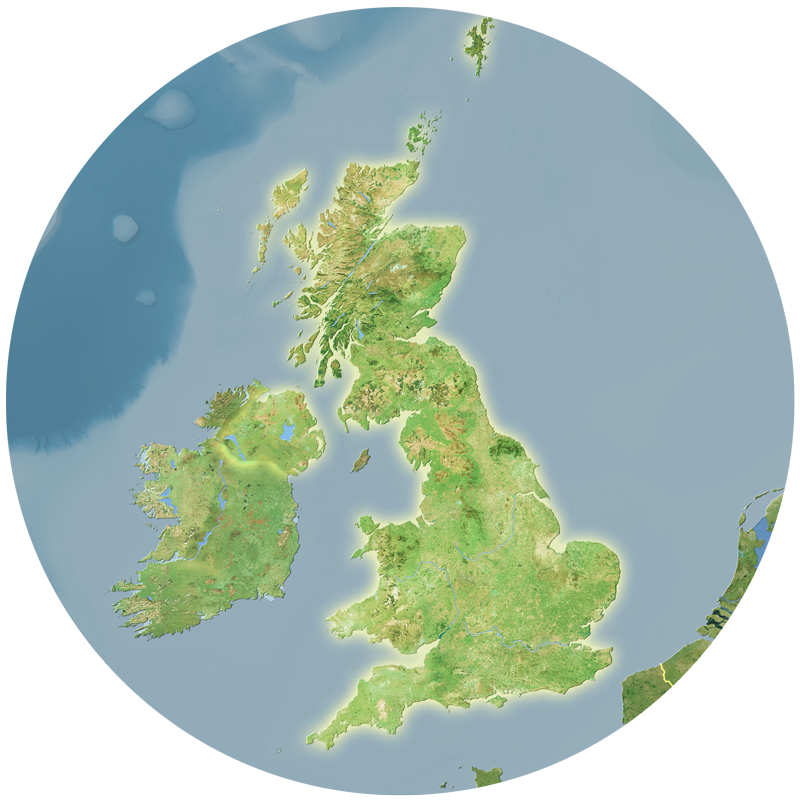 Print
Offering the top devices in the print arena, CPC have you covered for all of your print requirements.
Hybrid Working
Our Managed Print Services incorporate printers for remote workers.
Scanning
Scan direct to cloud services, network folders , back office systems, USB, email or mobile.
Follow Me Printing
Submit print jobs from anywhere around the globe for secure release on any device.
Text Extraction
OCR documents from paper media direct to Word, Excel or CSV for instant editing of files.
Email us your enquiry , we will get back to you asap with any information requirements you may have.