Your Choice, Your Configuration, Your Way
CPC is a unique MPS (Managed Print Services) company, with a difference. We are totally transparent in our approach & pricing to eliminate the smoke & mirrors of acquiring print equipment. This saves you the time & hassle of searching the web for quotes & having to meet multiple sales people just to get a price of the equipment you require.
Start Now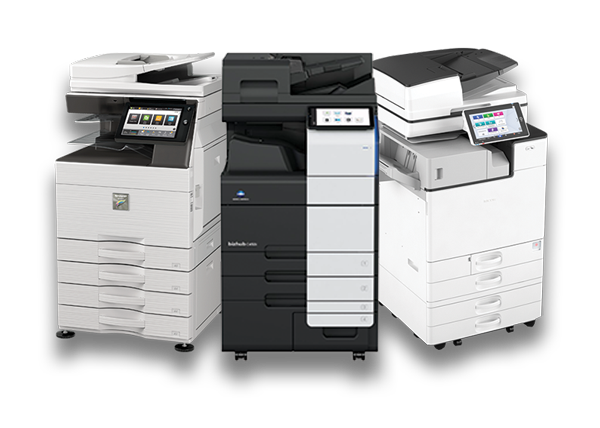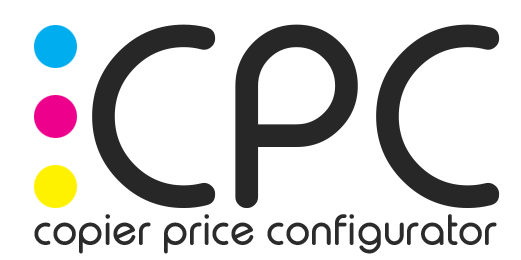 With print hardware reaching the pinnacle of it's development, all devices are more reliable then ever with advanced features & functions including cloud services.
We directly supply and support solutions & system integrations from any of our devices so you can be sure of the best support for your organisation.
Simply configure your device & request an official quote.
We are manufacturer accredited to the highest standards for our service and after sales suport.
National UK service & support. Our UK wide team of engineers & technicians can ensure fast response times are always maintained.
With over 35 years experience in providing MPS (Managed Print Services) & print fleet management across many sectors.
Included fast remote support from our dedicated support excellance centre.
Your ideal multifunctional print device is just a click away.
Our unique quick & easy visual configurator allows you to create your perfect device in a matter of minutes, including pricing for outright purchase or lease purchase options removing all the smoke & mirrors from purchasing office equipment.
Play the video below to see how easy it is.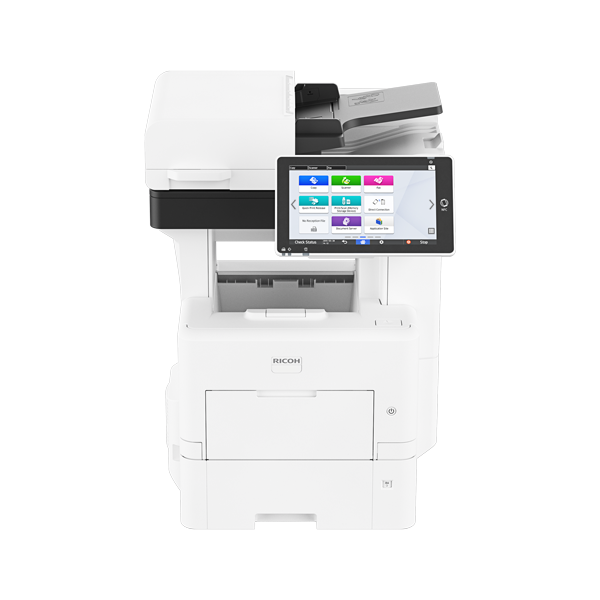 Create a quote in seconds!
Getting a quote is easy, just configure the device via our industry unique visual product builder to the requirements that fit your business.
Then simply request a no obligation quote. It couldn't be more simple.