Forest Positive Printing
We have been created with one goal in mind: To help businesses easily configure & price the correct multi-functional print device for your company with minimal time and at a very competitive price, all whilst becoming forest positive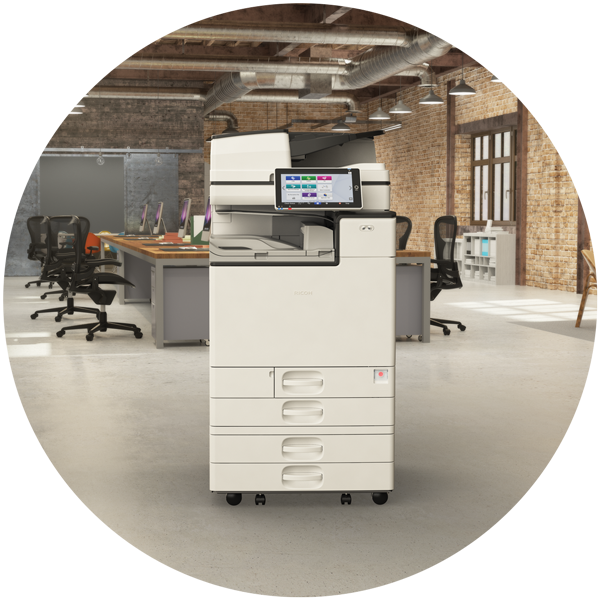 We are manufacturer accredited to the highest standards for our service and after sales suport.
National service & support. Our UK wide team of engineers & technicians can ensure fast response times are always maintained from our dedicated support excellence centre.
With over 35 years experience in providing MPS (Managed Print Services) & print fleet management across many sectors.
Envionmentally responsible provider. We care deeply about the damage our products do to the environment and offset the footprint with our reforestation scheme.
With our unique industry only LIVE device configurator, you can build and price a device in front of your eyes

We have partnered with One Tree Planted to help do our bit and get you starting on the carbon positive future.
We plant 20 trees for every device provided. That's enough for 320'000 prints!
The average tree can produce 8333 pages but we based this on 8000 pages so your replacing more than you use to help restore the environment for future generations.
If you want to go a step further and have access to live data on the trees your organisation has used and planted please check out our Environment section of our site. This new product from Papercut lets you shout from the rooftops to all your customers, suppliers and staff about the great environmental work you're doing as a responsible business with it's easy to us  built in marketing tools.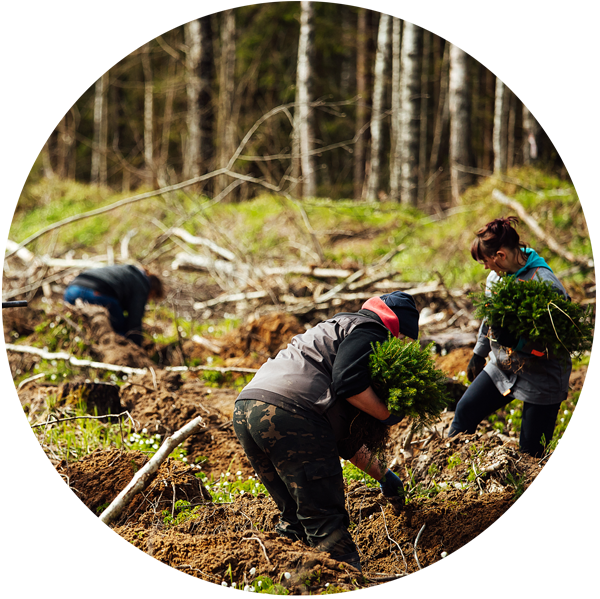 Your ideal multifunctional print device is just a click away.
Our unique quick & easy visual configurator allows you to create your perfect device in a matter of minutes, including pricing for outright purchase or lease purchase options removing all the smoke & mirrors from purchasing office equipment.
Play the video below to see how easy it is.