About Our Service
Your time is precious, we know the frustration of working through search engines with a fine-tooth comb to find the best price for your print contract. We understand that you need a multi-functional device (MFD) to suit your business requirements, without the hassle of searching for a quote and being blinded with science.
Professional Services & Recommendations
Copier Price Configurator have access to print specialists with over 30 years of experience who supply us with a wide range of products and print servicing requirements.
We have been created with one goal in mind: To help business to easily configure & price the perfect MFD for your company all with minimal hassle and time.
This gives you the leverage you need to grow your business resourcefully.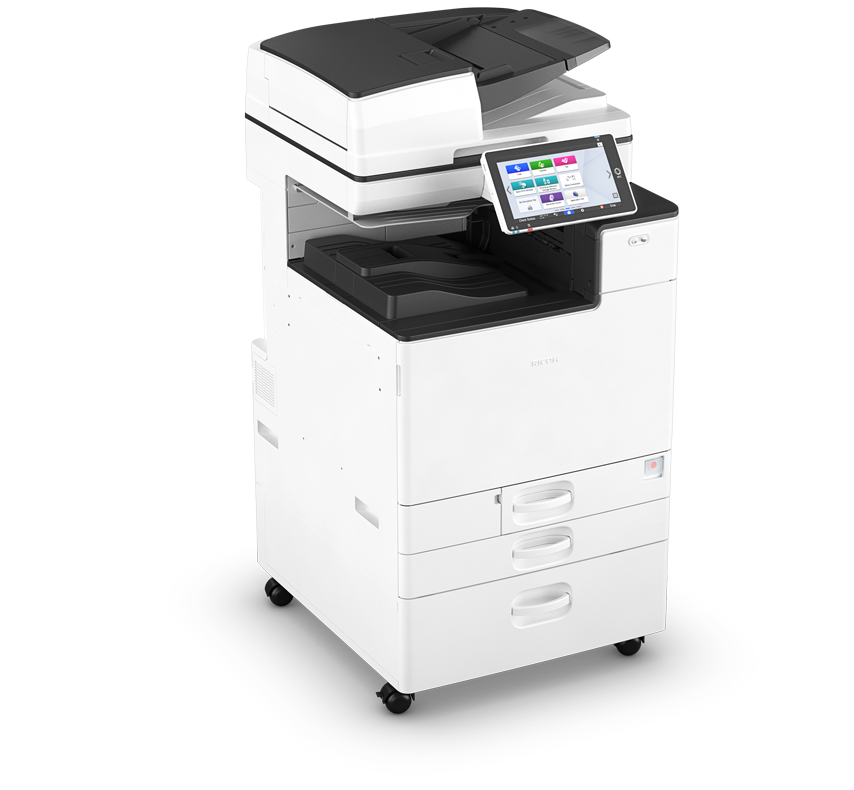 Devices current available (and growing!)
Print
Offering the top manufacturers in the print arena, CPC have you covered for any and all of your print requirements.
Software
Print Management can be integrated onto most devices, our suppliers can run you through the options.
Consultation
Full consultation will be giving by our suppliers upon a requested quote. This will be no obligation quotes.
Print Management
All of our suppliers are specialist in print management so are not just print hardware providers but also solutions.
Environment
One of the criteria we vet our suppliers on is there green credentials. We ensure that they all offer recycling services.
Consumables
All of our chosen suppliers offer automated supplies and free delivery making sure there are no hidden cost.
Join the new way to purchase your print hardware
"Finding the true cost without having numerous meetings with providers is time consuming. This service has saved us hours of time let along money."
"Have used service to help with the supply of our devices across the country. Love the ease of selecting functions and live pricing."
"Wish I had found sometime back as this service has made the purchase, supply and maintaining a doddle compared to our previous suppliers."
Ready to Make a Change?
Start building now.