The Sharp MX-3061 is a MFD (Multi-Functional Device) has exceptional quality colour and black and white output.  High speed at 30 pages per minute. The device possesses a super-sized 10.1 inch Smart Operation Panel with a home screen that can be customised. To optimise convenience, the MX-3061 also has the ability to scan two sides of a page in one pass, using a reversing single pass feeder (RSPF). Finally, it is environmentally friendly, resulting in low energy costs.
The Sharp MX-3061 A3 colour device is an enhanced solution centric MFP that optimises workgroup productivity anytime, anywhere. Single sign on cloud connectivity, mobile connectivity via WiFi, NFC or QR Code, USB direct printing of MS Office files and OCR for scan to searchable PDF & scan to Office provide flexible workflows.
This full-colour A3 MFP turns your place of work into a smart office. Quick and easy to operate, it packs convenient innovations that boost productivity. What's more, it securely integrates with cloud services and network applications to expand document functionality. Adding optional equipment lets you include any extra functions you need. So choose this MFP if you want your business to stay ahead of the curve.
Configure your Sharp device how you require it. Select our different financing options including outright purchase or finance leasing options.
Play with customising different options to see the image and quote change.
Request to receive your no obligation quote.
Request a quote on your next Sharp Multi Functional Print Device
Advanced functions and features, cloud enabled. The new Sharp MX range offer all features at an attractive price.
Receive a no obligation quote on the latest versions of the Sharp multi functional print & scan devices.
All quoted prices include delivery, installation and training on your new device.
Select the "Build your own" button to begin. Quick turnaround time for all quotes requested.
*All pricing on CPC is not full and final until confirmed in a official quotation.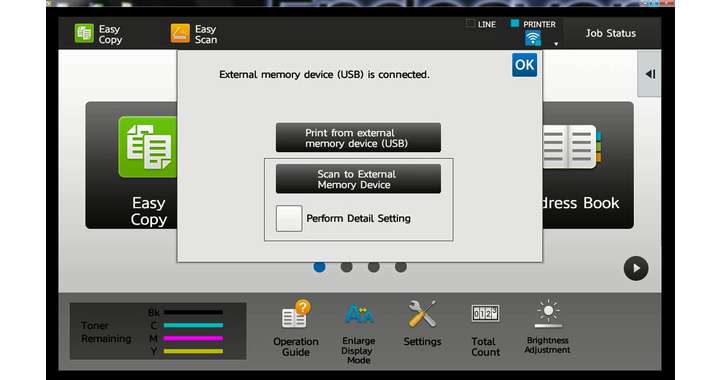 Receive instant quotes, no need for a salesman to visit and push the hard sale. Select the functions and features you required.
Your device, Your configuration, Your budget, Your way.
All Multifunctional Print Devices are best of breed by the leading manufacturers in the office print arena. Ricoh, Canon, Konica and Sharp.
These devices are all fully supported for service and supply by our office equipment providers in the UK which we have hand picked for their honest approach to business and none onerous contracts. All providers are manufacturer accredited national service providers.